CitySound Worship is a community of worshipers pursuing the presence of God. We exist to gather, inspire, and encourage the church toward deeper intimacy with the Father. Together, we express who God is and who we are in Him, capturing fresh expressions of worship in every season.
Interested in joining CitySound Worship?
New Single Regions Beyond (Freedom)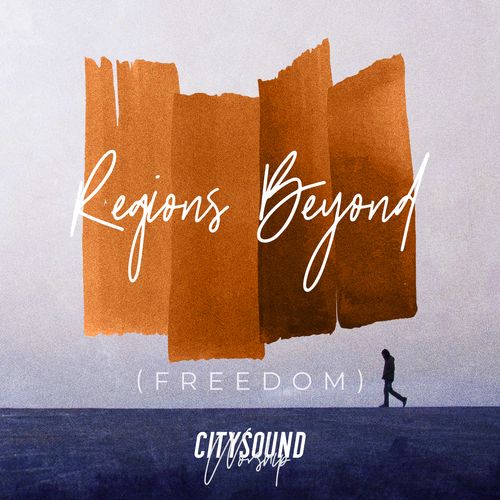 You can stream and download our latest single Regions Beyond here!Our team loved getting to write this song as an anthem for our denomination as we continue to go further in missions, to reach new regions of the world that do not yet know Jesus. We are excited for this song to ignite the hearts of churches across the world!
Download the Chord Chart